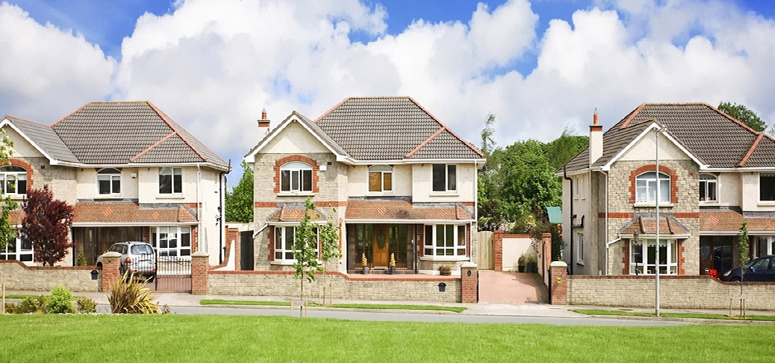 Are you having troubles with your claims from your insurance company and want to make sure that you can get the right amount of claims for the damages you got from your residential property? Then, you will not have to worry since you can call for any of our professional public adjuster and let us negotiate for your claims.
Residential
As licensed public adjusters, we will be the ones negotiating for your claims and make sure that you get the highest amount of claims for the damages that your residential property had. We will make sure that we can clear everything with your insurance and make them pay for all the claims you filed. As part of our standard procedure, we will be working with you directly and together we evaluate the entire loss you have had. So in the end you can restore everything back soon and without the need to pay from your own pocket.
We know how valuable residential properties are and it is only right that homeowners holding insurance policies can get paid for the claims that their insurer should be providing. Remember All Risk Claims Consultant knows your best interests and will professionally work on giving you what you deserve.
As homeowners, you will not have to suffer with putting all the burden of paying for the damages that your home had. You should not wonder about what you should be doing next just to get the claims from your insurance company. Just give us a call and we will immediately send our licensed public adjuster to your home and attend to your needs.
LOSS TYPE
Earthquake
Fire
Flood
Hail
Water
Windstorm damage
Roof Collapse
Winter Storm