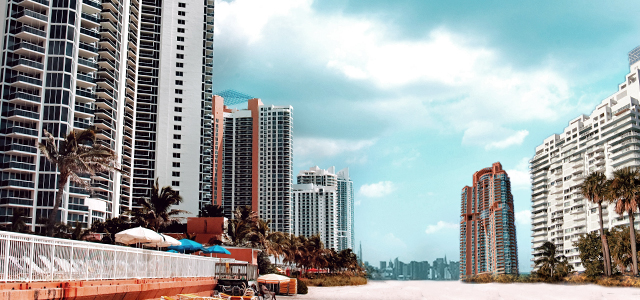 Are you having troubles with your claims from your insurance company and want to make sure that you can get the right amount of claims for the damages you got from your residential property? Then, you will not have to worry since you can call for any of our professional public adjuster and let us negotiate for your claims.
Commercial
Commercial establishments are not spared with any damage done by natural calamities. It does not necessarily mean that since you already own a commercial establishment, you will be the one paying for all the damages. Because you are paying for an insurance policy, remember, you can always ask for claims. It is your right as a policyholder and with the help, we can give you the assistance that you need for getting the real value of the damages and receive the rightful amount for the damages.
Think about this, you have already paid for many years for a premium account and it is only right that you get what you have paid for. We are fully committed in helping every insurance policyholder in getting their claims that is just for the damages that their commercial establishment got.
All Risk Claims Consultant will be doing thorough research about your claims versus your insurance policy and benefits and of course evaluating all of the damages that your establishment had. Our public adjuster will be preparing all documents and all supporting papers that can help with the claims of the insured.
All of our public adjusters are licensed and highly experienced, which will give you the assurance that you trust the right company for the job. Our reasonable fees are based from the settlement that we can get from your claims and will not ask you for extra charges. This alone is a proof that we are committed in serving our clients in the commercial industry.
LOSS TYPE

Earthquake

Fire

Flood

Hail

Water

Windstorm damage

Roof Collapse

Winter Storm