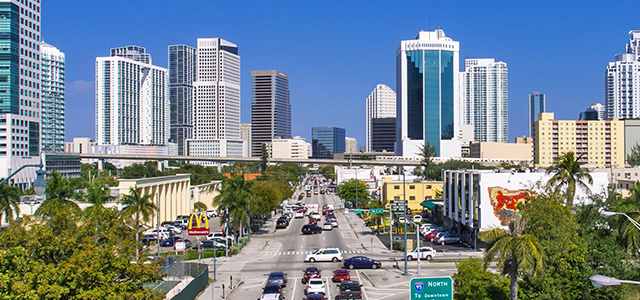 All Risk Claims Consultant is the trusted public adjuster company in South Florida. We have been helping homeowners and commercial property owners save money, maximize their claims from insurance companies, and restore damages in their property as if it never happened.
As you are aware, insurance companies will not have your best interests. If you submit the claim yourself you can be sure that the interests of that insurance company will be their priority and not you. Obviously, it's business. Insurance companies are in business to sell policies. The less they pay you, more they gain. This is where your negotiation skills come in. If you do not know what you deserve, then chances are they already won over you. This is why you need to talk to a public adjuster.
Our goal is to be there and help you when disaster strikes. Whether it's a large or small damage, we will come to your property and assist you with properly reporting your loss to your insurance company. Prepare an estimate for your insurance carrier and work with your insurance adjuster to get you the maximum settlement that you deserve. All Risk Claims Consultants has over 20 years of experience managing property damage claims. All of our public adjusters are highly knowledgeable, well-trained and experienced property damage restoration, insurance company negotiations, code requirements, law changes, and insurance policies.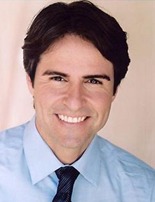 THE FOUNDER AND CEO
Board Member of the Florida Association of Public Adjusters (FAPIA)
Jimmy Farach
All Risk Claims Consultants
2050 Coral Way, Ste. 208
Miami, FL 33145
P: 305-854-9075 C: 305-345-0116
jafarach@allriskclaims.com
Jimmy Farach has been in the insurance business since 1995 and he has been a licensed contractor since 1993. He has a bachelor's degree in Construction Management from the Florida International University. He is licensed in six states and has also served as an appraiser and umpire. He's a member of the National Association of Public Insurance Adjusters and has served as a volunteer in community groups like Kick for Kids and he and his  wife do volunteer fundraising work for St. Jude Hospital.